1. Would you mind to tell us a bit about yourself and what you do?
I am a decorative painting artist with over 18 years worth of painting experience. I started my business back in 2005. In the beginning I painted on walls, fences, and glassware.
I began selling on Etsy in November of 2007. At that time I also made costume jewelry and a variety of painted items, soaps, lotions and more. Eventually, I sold mainly painted glassware for weddings and special occasions.
2. How did you start creating bridal hangers??
The beginning of 2010, I came upon a tutorial from a bride showing how to make all wire wedding hangers. I fell in love with the idea. My husband spent a lot of time creating the wire lettering. Then can his first all wire hanger....I listed a few and they started to sell.....I was so surprised...One day my husband pulled out a wooden hanger from our closet. He was wondering what we could do with it. Then I can up with the idea of attaching the personalized wire to the arms of the hanger. Much sturdier than the all wire hangers. Thus, the birth of the personalized wedding hangers!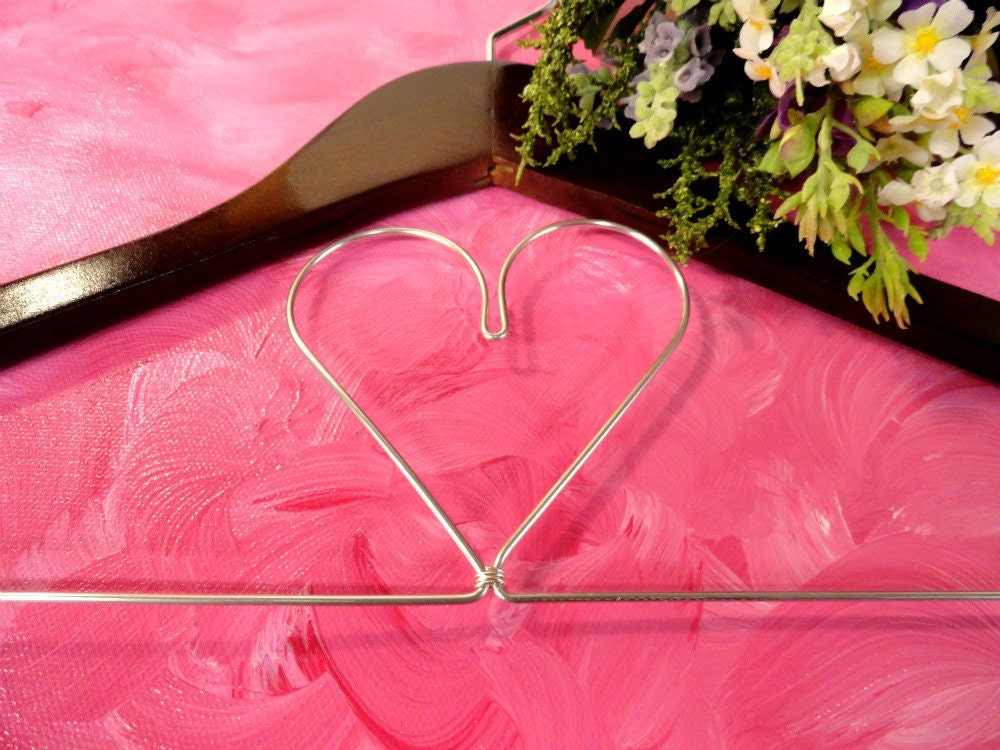 3. Did you always have an artist flare??
I really did not know I was artistic until after I had grown up. I loved to paint and mainly stenciled in the beginning. My inspiration came from many of the wonderful painting magazines that used to be around. I really miss them. Luckily, I was smart and kept most of them.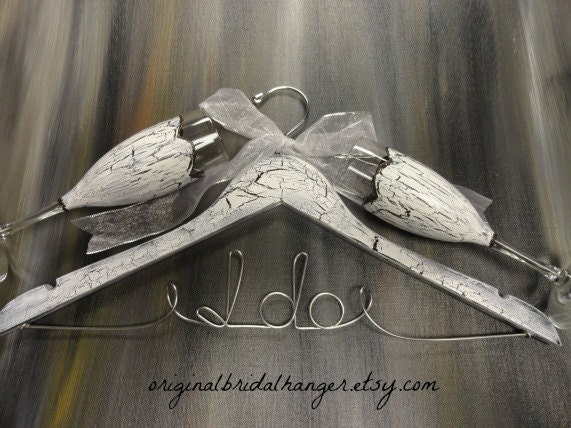 4. What inspires you the most??
I was also inspired by Donna Dewberry. I purchased most of her painting books, and taught myself how to paint. Eventually, I took a class to become certified to teach her technique.
In the beginning, most of my inspiration came from magazines. Eventually, I was influenced by decorating shows on TLC and HGTV. Today, I would say it comes from things around me. I am very creative naturally.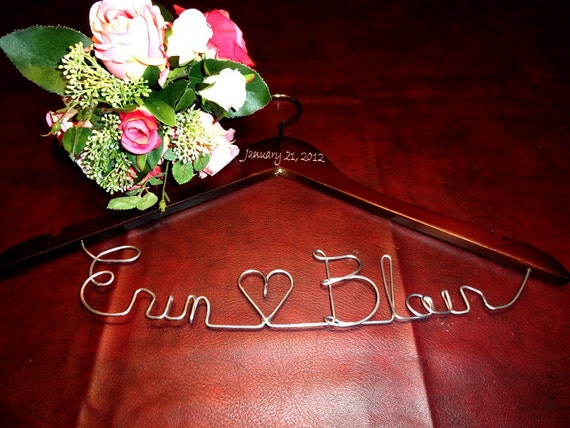 5. How did you come to etsy?
After I began my business and was trying to sell at craft shows, I was talking to a friend of mine where I worked at the time. She told me about a wonderful selling site called Etsy. I checked it out and opened up a shop. My first sale did not take place until January of 2008. After that, I joined a local Etsy team, Etsy Team Columbus. I began to learn more about selling online from the members of this group. It was a great place to learn more about doing business on the internet.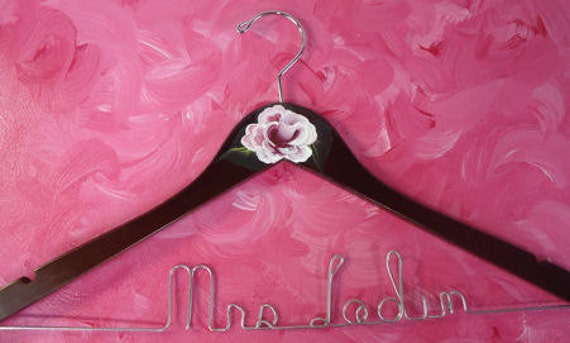 6. Anything else you would like to share.
My business continues to grow. Last year I introduced hand painted canvas pillow covers. I plan to do more with them this year. You might want to stop by to check out what I am in to. You just never know what I might be doing.
Find this talented artist here:
Please feel free to share.