Etsy

Featured Artists- Dell Cove Spice Company
When people ask us how we started our family business, we point to the recession and the collapse of the newspaper journalism industry.
It was early 2010. I was a national correspondent and the Midwest Bureau Chief for the L.A. Times newspaper, writing under my professional byline (P.J.

Huffstutter

). The newspaper's owner had filed for bankruptcy. My editors were closing my office and moving my job from the Midwest to Los Angeles.
David and I were newly married. We assumed that David would be able to find work fairly easily in California. We were wrong.
Months passed. We longed to be together. So we started to cook at the same time – but three time zones away from one another – and talk on the phone. Cooking became our date night, a way we could connect and share the stories of what happened during our day. So for holidays and special occasions, we gave our loved ones edible luxuries of our own making. Hand-made infused sugars and salts, for baking cookies or sprinkling over popcorn. BBQ seasonings whipped up to make friends sweat. Homemade spice kits filled with ingredients discovered at tiny grocery stores or off-the-beaten-path farms.

A friend suggested we look into opening a shop on Etsy and sell some of our spice mixes. Maybe, she said, it could help offset the cost of our cross-country flights. It did that. And so much more. The shop has helped us reunite back in the Midwest, where the two of us create, mix and package our popcorn seasonings, BBQ spices and cocktail bar supplies.
In September of 2012, David quit his day job at an engineering firm – and now runs our online business full time. I'm a journalist – and I work with David

in

the evenings and weekends on our family business that has become a passion for us both.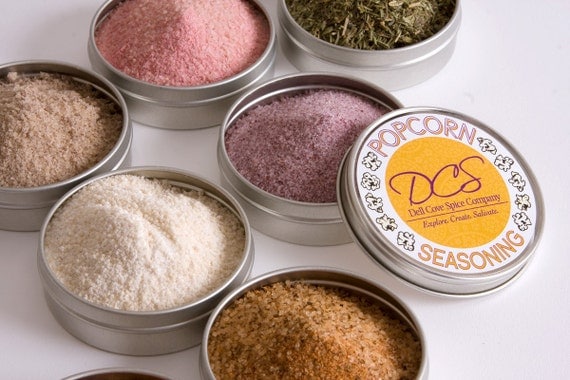 1. What do you both find is the best part of working together as husband and wife?
It's the ability to spend time together doing something we both love. David and I enjoy cooking – though he's more the man with the grill, and I'm the woman with the sugar bowl.
It can be a challenge, running a business with your spouse. But we've learned that it's best

to

each take the lead in different parts of running the shop. David takes the helm

at

all of our production. He's far better at figuring out what we need to do in order to work efficiently. I tend to run our social media and figure out packaging and new products.
But truly the most fun we have is when we're just playing around in the kitchen. There's something relaxing – and kind of sexy – when you cook with your spouse.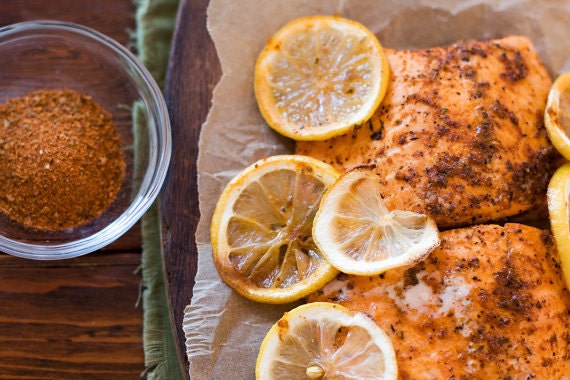 2. Do you find that working together a positive side to your marriage?
Yes – and no. In the beginning, it was a challenge. David and I both have strong personalities. So figuring out who was in charge … *grin* … we locked horns a bit. But communication in any partnership is key, whether that's in a marriage or in a business. And we figured out which areas where we could lead – and where we could let our spouse lead.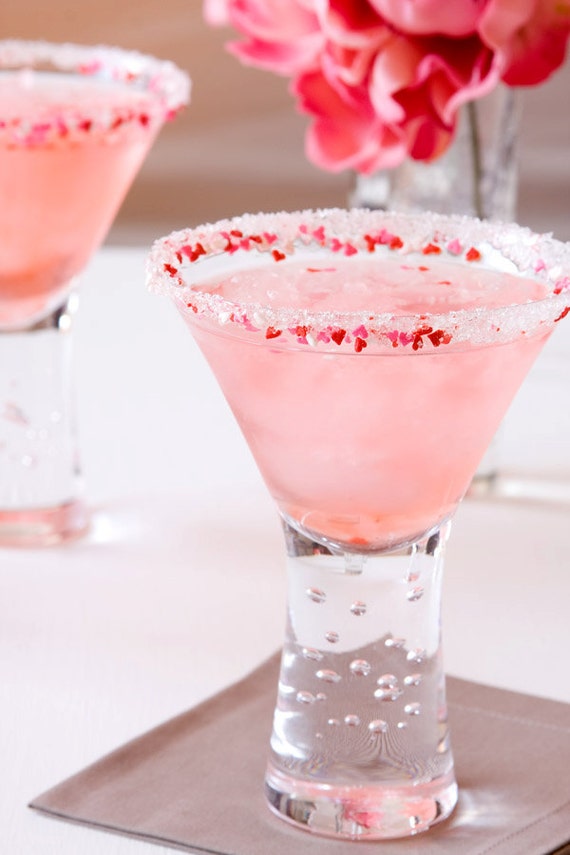 3. When you started, did you know from experience how to create the food in your store? Or did you need

classes

?
Neither of us is formally trained, but I've worked in restaurant kitchens – and we've both grown up in families that cook. But we have taken some classes – and hope to continue our culinary education!
4. Is there a reason why you specifically chose Popcorn seasonings, BBQ rubs, and Cocktail rim sugars?
We just created foods we like to eat!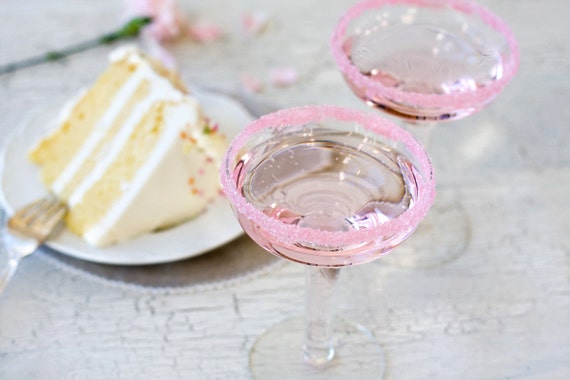 We're also in the process of opening up our own commercial prep kitchen and a small retail shop in Chicago!
The lessons we've learned along the way will carry us through our lives. Change is scary – and inevitable, so go ahead and give it a big hug. Ginger is good to soothe away stress. But sometimes, whiskey is better. Knife skills are important. So is knowing how to use a heat gun to shrink-wrap our spice tins. (Note to self: Keep practicing.)
We pack, wrap and ship all of our kits ourselves – and rely on the artistic eye of two amazing photographers (and friends) to help us tell our story.
*FATHER'S DAY: June 16th is Father's Day – so please order by June 9th for delivery in time your Dad's special day

!

*
Find this Amazing Couple and creators of Dell Cove Spice Company Outside of Etsy and this Blog: