1) Can you tell us a little about yourself and what you do?
All my life I have been interested in crafts and I love to do it all. I love to quilt, scrapbooking, photography, crochet, knit, and so much more. Since I was young, I have had a passion for playing the piano and of course my wonderful keyboard. I have played piano most of my life for churches that I have attended. I have also done charity crafting with my mother and now the ladies from my church. I have started a charity called Eager Hands Loving Hearts where we make burial sets for preemies. I absolutely love spending time with my family and friends. Right now I am thoroughly enjoying getting back into the craft shows, internet marketing, and meeting new people and making new friends. I love using my Husqvarna Viking Embroidery Machine. I make all of my lace jewelry on this machine. Unfortunately, now that I am making my jewelry as a business I do not get to do as much crafting as I would like to.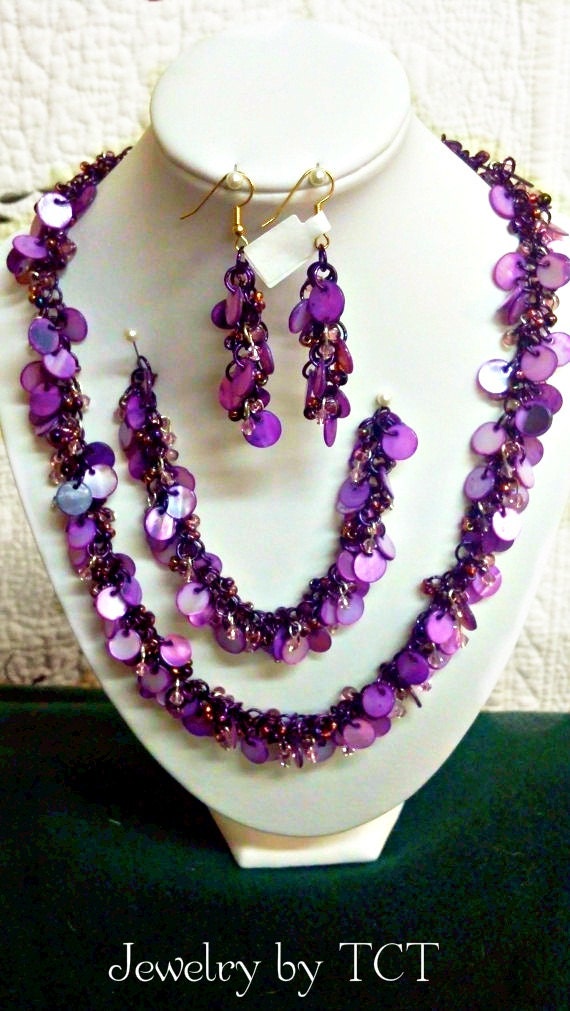 2)
How did you start creating Jewelry?
In 1988, I started Teresa's Country Treasures Part-Time, while working a Full-Time job as an Computer Operations Manager. I started out doing some small shows and at first I did flower arrangements. That lead to making pillows and other assorted crafts. Eventually, I got into making ceramics and had a ceramic shop at my home. After ceramics were no longer selling I started painting pecan resin. I attended a wholesale trade show in Atlanta, Georgia and saw so many wonderful pieces of jewelry, I decided to concentrate on making jewelry, which is smaller, and interested me more than anything else. I have made jewelry in quite a few different mediums, ceramic, resin, wood, charms, beads, and now I have found what I dearly love to do- bead weaving, chainmaille and free standing lace. As they say- the rest is history. I am completely hooked on bead weaving, chainmaille and also making my lace jewelry.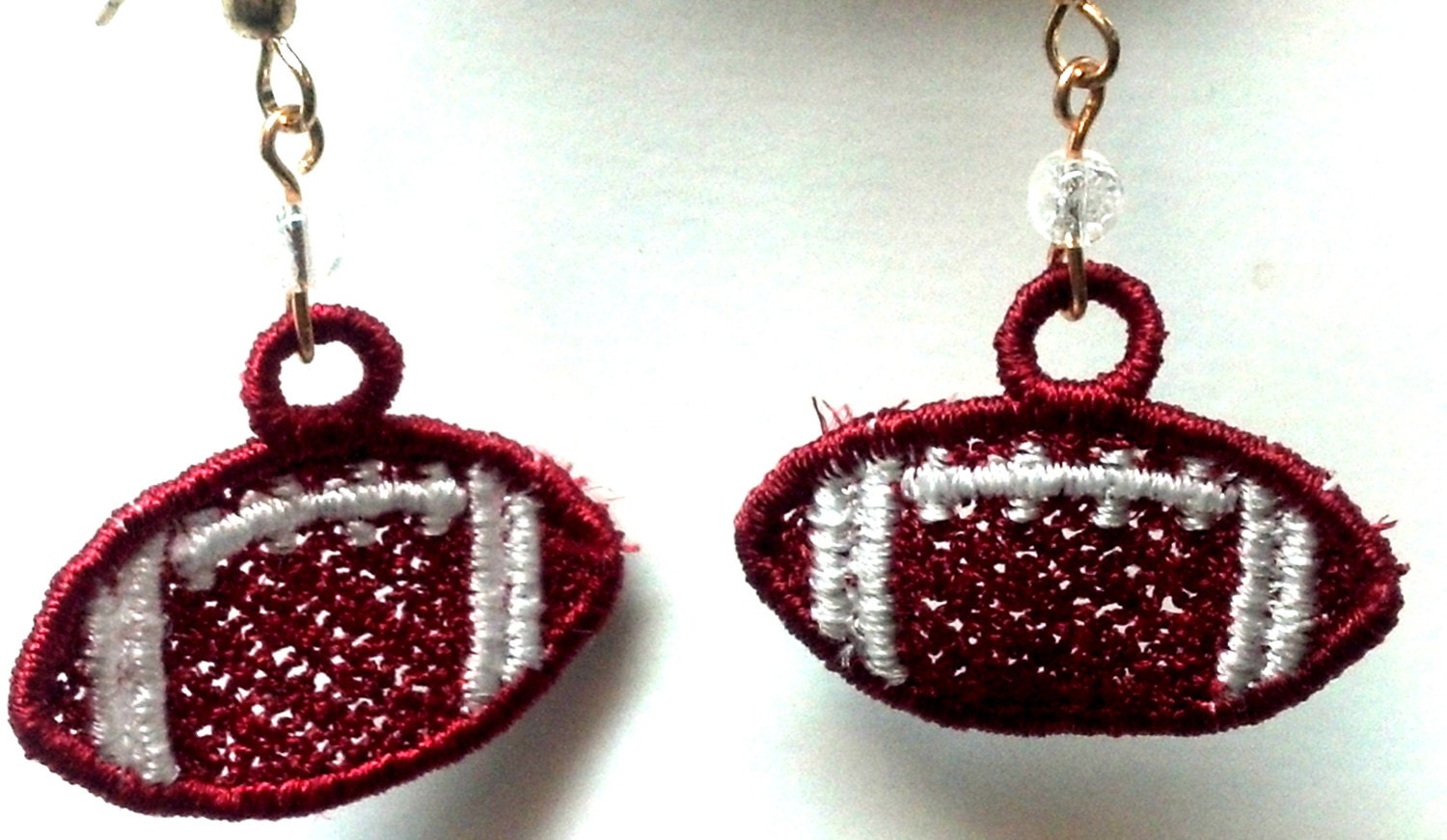 3) Where you always creative?
Yes, I have always been creative from a really early age. My mom still has my very first hand embroidered piece that I did it was a duck swimming on a pond. Mom used to get me to make myself doll clothes from Leggett and I hand sewed the clothes together for my Barbie's. I taught myself how to crochet and used to make afghans and such when I was in elementary/high school. I did a little bit of sewing, which I was not very good at, but did manage to make a few pair of pants for myself. My mom used to make all my clothes and I loved it!! Mom tried to teach me how to knit but I did not get the hang of that until recently. My first attempts at quilting was a few yars ago when I made 3 quilts for my 3 nieces. They were supposed to be twin size- guess what they all turned out to be queen size quilts. Two of them had Winnie the Pooh Characters and the alphabet on them and the 3rd one was a patchwork quilt.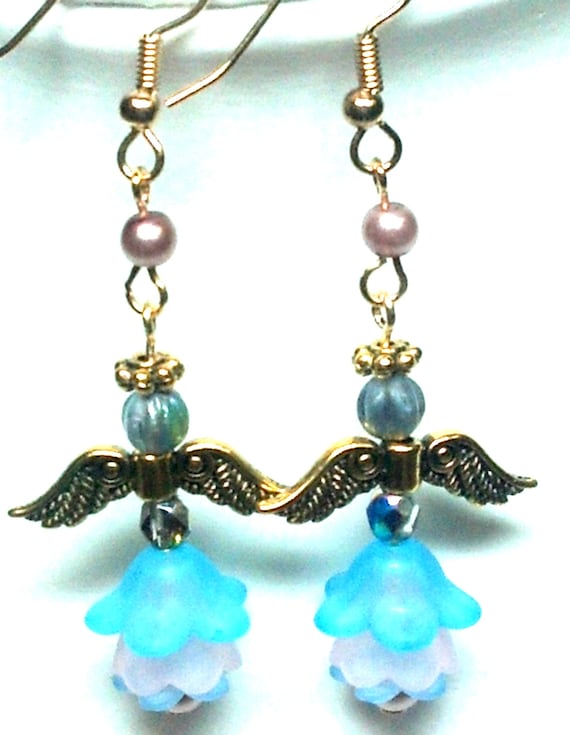 4) How did you come to sale your items on Etsy?
My daughters gets all the credit for me selling on Etsy. I have always done craft shows and shops and never had done anything online. She kept insisting that I needed to get on Etsy and start selling my items online. Thank you, Sara.
5)
What is your favorite piece of jewelry from your shop?
My favorite piece of jewelry is a 3 piece set that I called "Purple Majesty". It is made with the chainmaille shaggy loop technique. It is my favorite because I entered the set into a shaggy loop contest at my local bead store and I won 1st Place with the set. You need to know that this is the 2nd thing I had done in the shaggy loop technique. I took a class and after the class this was the 1st thing that I did with the technique. To win first prize is such an honor and to say I was shocked is an understatement. I have only been doing the chainmaille/beadweaving for about 6 months now and I am honored that people love and want to buy my work.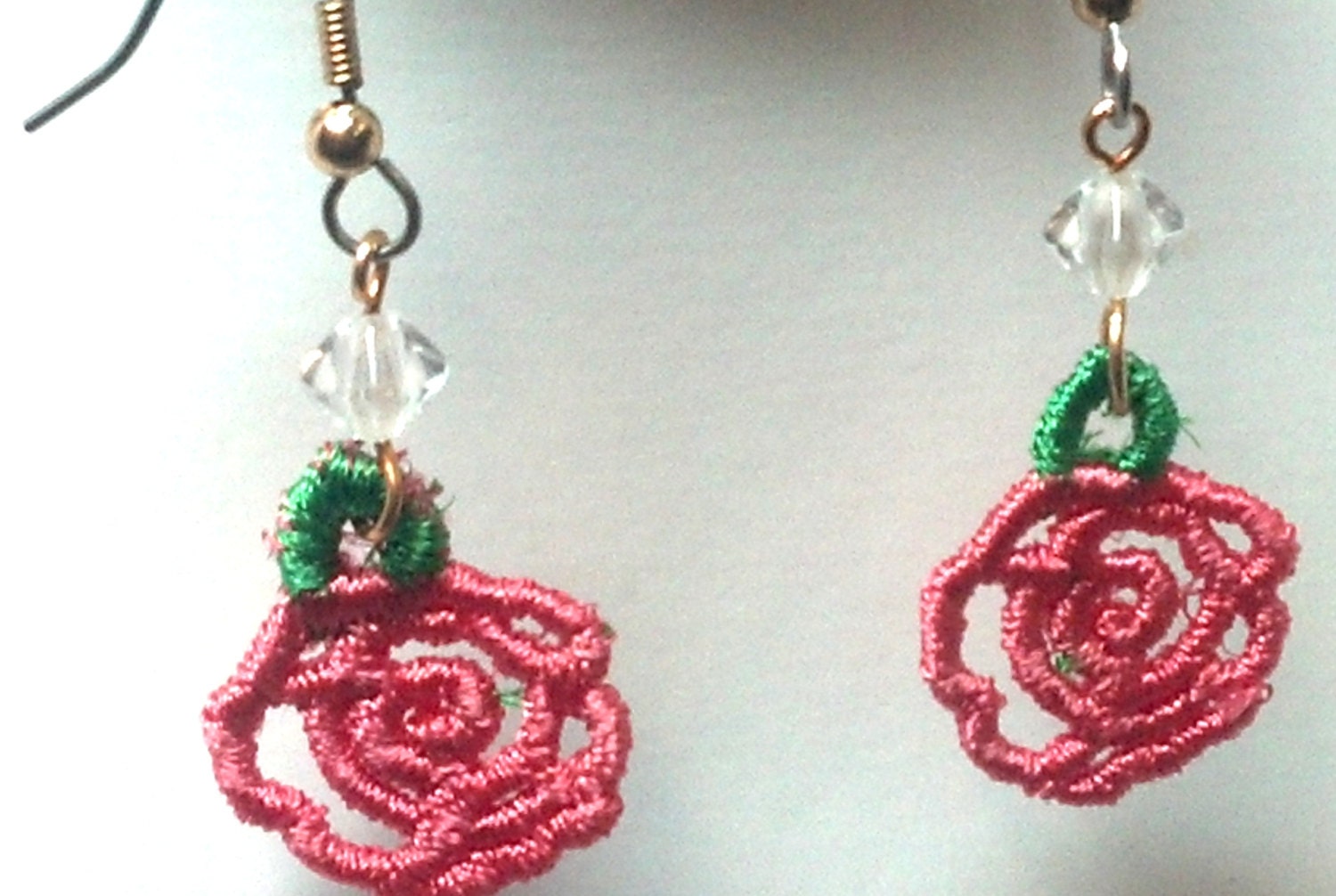 6) Is there anything else you would like to share?
I have been married for almost 30 years now and have on daughter, Sara, who is my pride and joy. We have one spoiled dog named, Marley- she is a boxer pit mix who weighs 75 pounds and she is a lap dog cannot convince her any differently. I also have one grad dog, Grimmy, a pit bull mix who is the apple of all our eyes!!! Oh we do have a few cats also. We live on 11 ½ acres out in the country in Virginia.

I am doing local craft shows again after taking a 10 to 12 year break so I am rebuilding my business after being out of the swing of things for a while. Before that I had been doing my craft business for around 16 to 18 years.
You can find more of Teresa Here: